Imagine a full-service espresso bar
THE
IMPACT
IS OBVIOUS AND CUSTOMERS KNOW IT'S
RIGHT
Roast Coffee Kiosk is your specialty espresso bar partner.  Imagine the sights, sounds, and aroma of a full-service espresso, coffee, and nitro bar at your event.  Quick and easy setup, our skilled baristas offer the Roast experience in a pop-up kiosk.
Elevated from a coffee cart, our self-sufficient Kiosk adds a new dimension to your events by tapping into an underserved market.  We can tailor our products and services to your event and deliver a full-service café experience in a small, yet attractive 10×10 footprint.
Roast Coffee Kiosk has an experienced team of professional baristas trained to handle large events and manage workflows at multiple locations.  We offer 5 kiosks and an exclusive menu that provide a new revenue stream by offering a high-quality, non-alcoholic beverage alternative that your guests will love.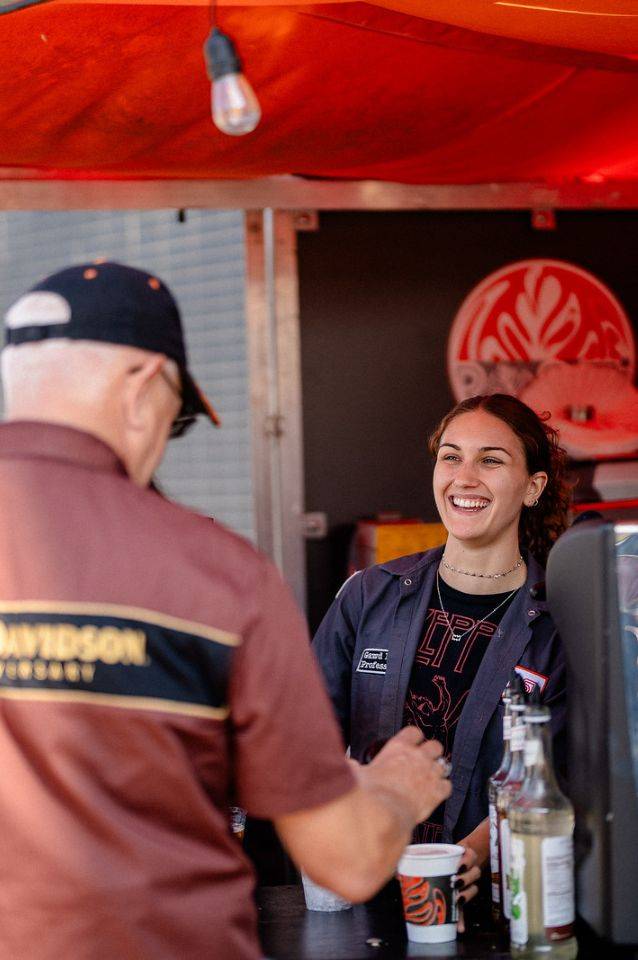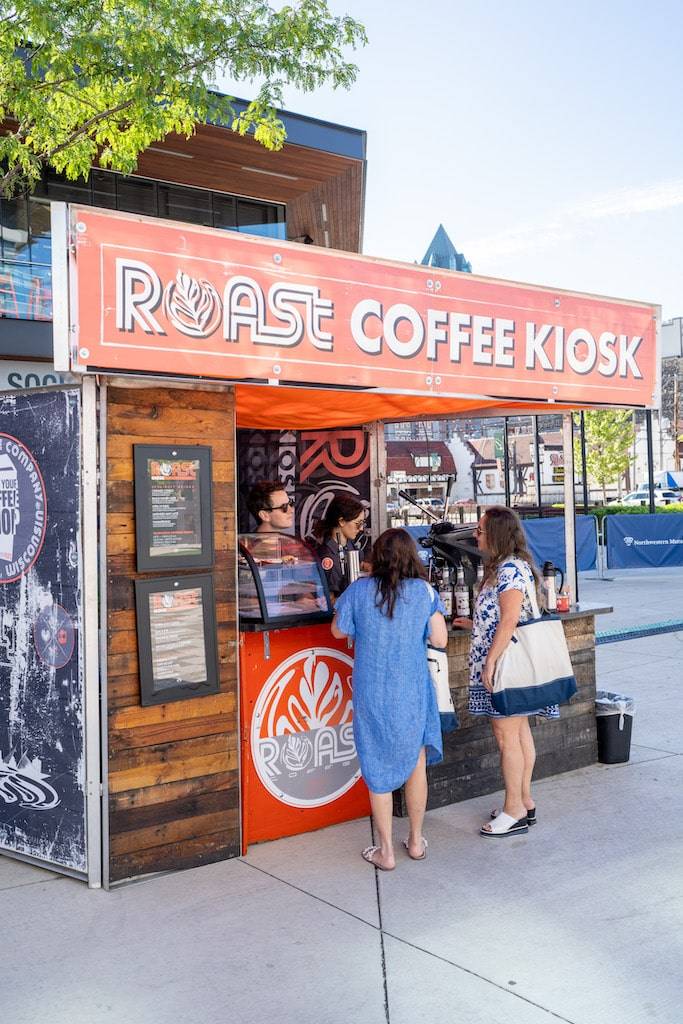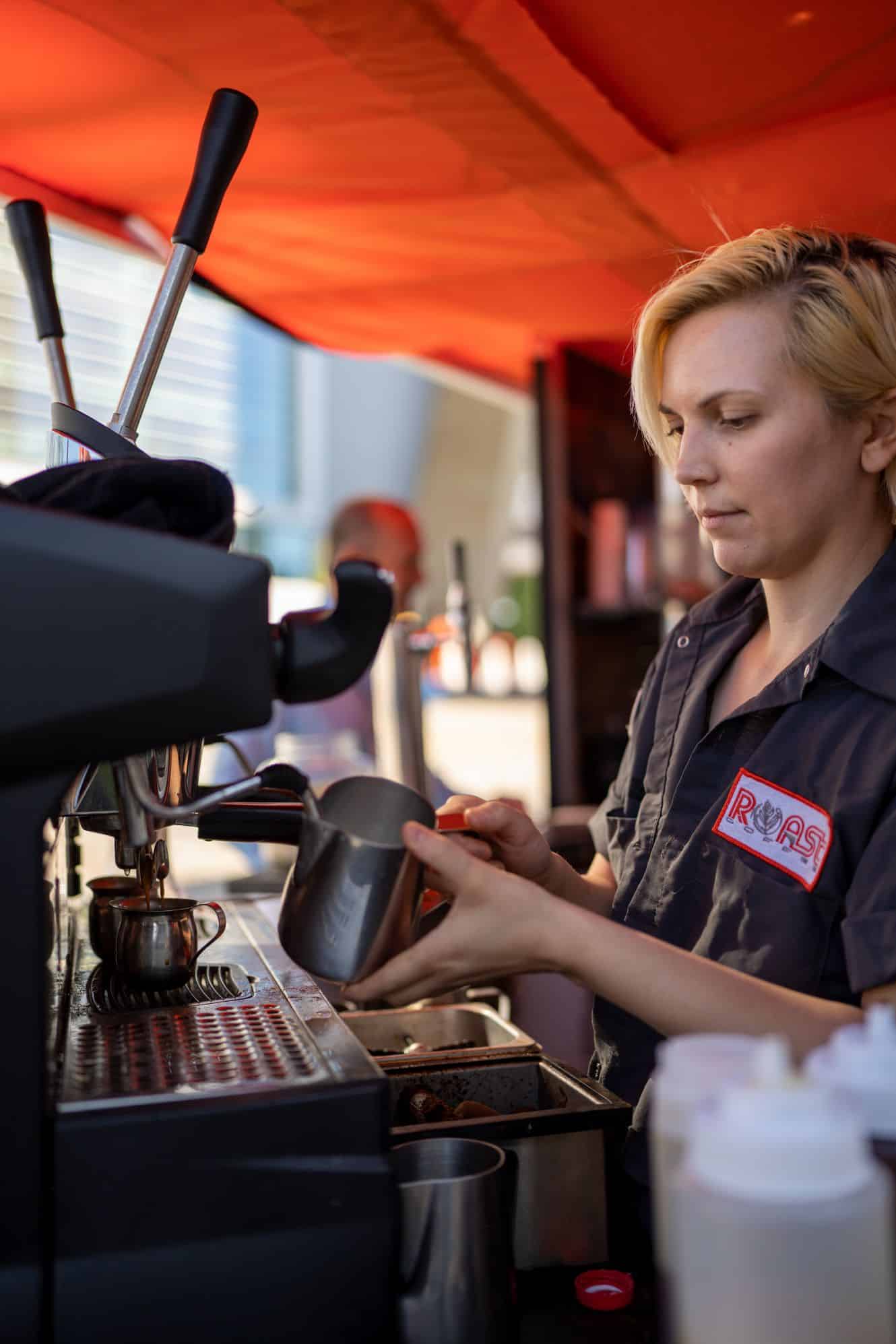 SOME PRETTY FANTASTIC EVENTS